You might remember your mother feeding you soaked nuts like almonds and walnuts each morning when you were a kid. This is because nuts like these carry several health benefits and are overall good for the brain. But that's not all, especially for walnuts. Walnuts are rich in healthy fats and protein and work wonders for your hair and skin. But we'll focus a little more on all the amazing benefits of walnuts for the skin so that you can start including these nuts in your skincare or daily diet to achieve the skin in your dreams.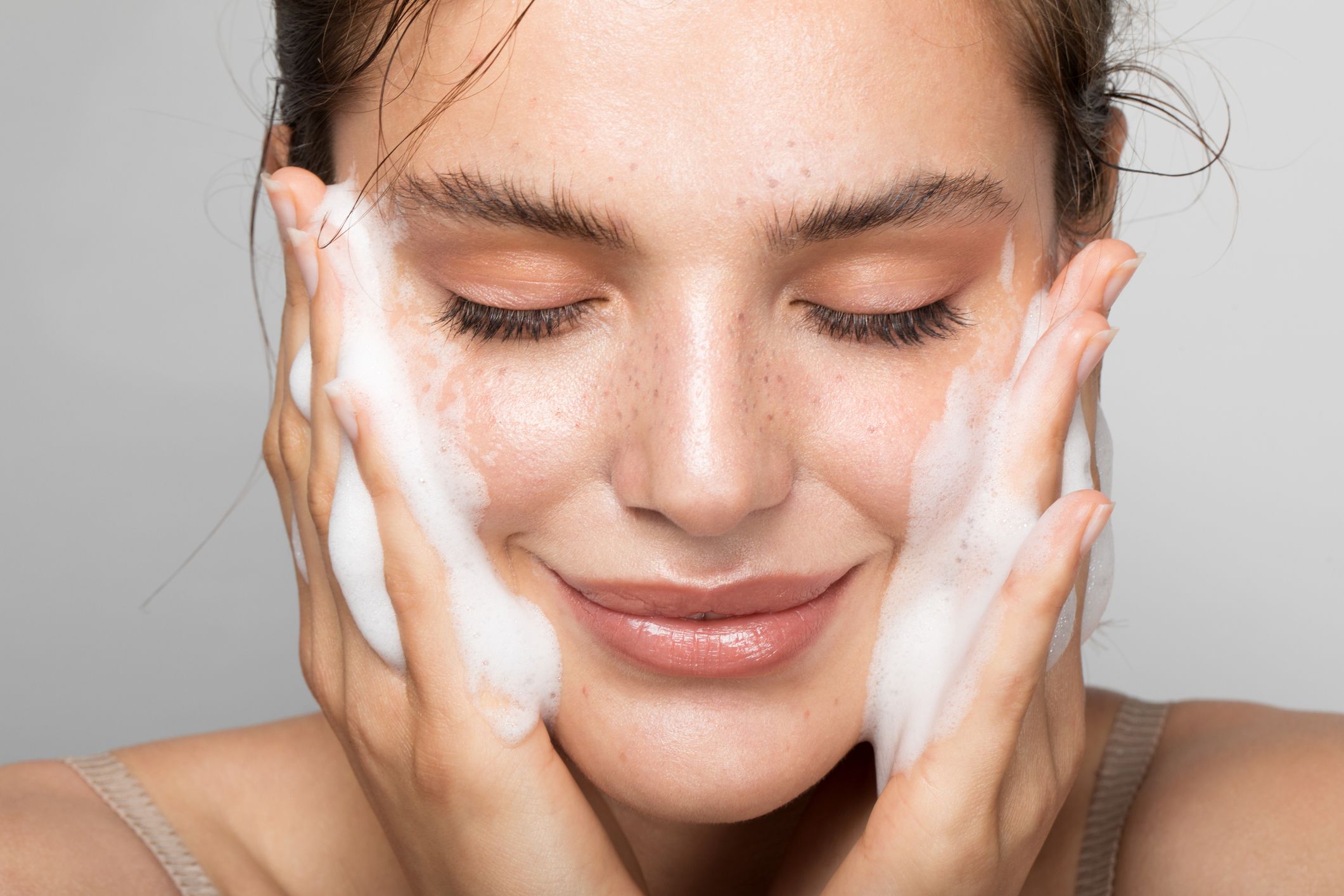 1. They Can Reduce The Appearance of Wrinkles:
One of the many uses of walnut for skin is through its oil. When you use walnut oil in your skincare regularly, it will help reduce the appearance of wrinkles on your face. It is loaded with vitamin B and antioxidants so that walnuts can protect your skin against environmental aggressors like sun exposure, pollution, dirt, and other impurities. Thus, you can use walnuts to prevent your skin from premature aging, fine lines, and wrinkles.
2. They Can Fight Infections:
Black walnuts, in particular, have antifungal properties, hence, they treat fungal infections that lead to conditions like ringworm, athlete's foot, jock itch, etc. All you have to do is make a paste of walnuts and apply it to the infected area, and you will start to see great results quickly.
3. They Can Treat Psoriasis:
A persistent skin issue like psoriasis can also be cured with the help of walnuts. As they are a good source of omega-3 fatty acids, they can reduce inflammation. In many cases where people have psoriasis, they have fewer omega-3s and more omega-6s, increasing inflammation. Hence, regular use of walnuts will help.
4. They Can Work Well as Physical Exfoliants:
If we talk about skincare, walnut scrubs can effectively help buff away dead skin cells from your skin and give you smooth, silky skin each time you use the scrub. We'd like you to try the Pure Sense Macadamia Moisturising Almond & Walnut Body Scrub. This relaxing scrub has a unique non-drying formula that exfoliates dead cells and impurities, leaving your skin soft, smooth, and supple. It can instantly smoothen and moisturize your skin while protecting it from environmental damage and reducing the appearance of fine lines. This body scrub is crafted with pure ingredients intricately chosen from nature, like macadamia nut oil, almond oil, and walnuts. You can use this chemical-free, cruelty-free, and earth-friendly body scrub on all skin types – be it dry, oily, or combination – as it makes a perfect addition to your luxurious exfoliation routine.
5. They Can Reduce Dark Circles:
Sleep deprivation and stress can often cause dark circles. But if you consistently apply warm walnut oil under your eyes, it can help fade the dark circles and soothe the sensitive skin around your eyes. Massage lukewarm walnut oil daily to lighten the skin under your eyes and make it appear healthy and moisturized. Now that you know enough about all the amazing benefits of walnuts forthe  skin, do you still wonder if they can help in skincare? We think not!